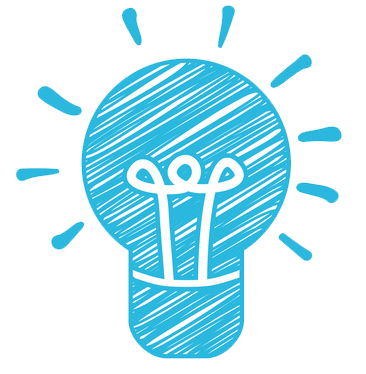 WHO ARE WE?
We are a group of experienced trainers who have decided to give clients more knowledge and practice.
The Training and Consulting Company - Hancock Training has been operating on the Polish training market since 1995, conducting open and closed trainings for people interested in their own development.
Hancock Training was founded in London in 1993 by Stephen Hancock. Thanks to the use of training methods taken from London University, where Steve was a lecturer, the content-rich and high-dynamics training programs were created, on which we now resist. Our method is not only transferring knowledge in the form of sterile lectures, but activating the participants and extracting from them already possessed information, activating the whole group with unconventional methods and, as a consequence, leading to permanent consolidation of information on the discussed issue. Thanks to Steve's insights from British universities regarding business training, we place great emphasis on practice and experience. All our trainers are practitioners with knowledge and experience gained in the largest global companies..
We do not employ "theoreticians - dorms", because we believe that the participants of our training will benefit more thanks to practical knowledge and a real, case study.
The method used by Hancock Training trainers is: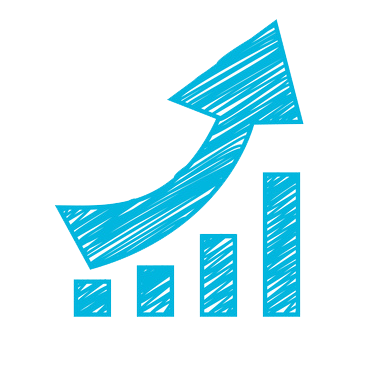 WHAT WE DO?
We are changing the functioning of the company.
We implement our clients business goals.
We raise individual employee competences
TRAINING METHODS
The methodology of our training courses is based on the Kolb model which is the most effective method of teaching adults. Interactive workshops, lectures and training courses.
Active input
– presentation of knowledge and information regarding the task in question.
Practicing skills and techniques in simulated situationshniques in simulated situations
– exercises and work individually or in groups on the problem presented, presentation of effects and analysis of the results, individually or in groups.
Playing roles and scenes from professional life
– analysis of behaviour and cases (effective actions, ineffective actions – methods of change).
Solving tests
– testing and verifying the level of knowledge, competence and attitudes.
Coaching
– individual sessions during work and with real clients
Business games
– simulations of various situations requiring individual and team activities.
Metaplan
– an analysis of view, opinions or knowledge on a given subject, systemization and analysis of information.
Modelling behaviour
– a method of shaping proper behaviour in particular regarding the area of interpersonal relations
Post training activities
– analysis of the aims of the course, assessment of participants and a continuation of the implementation of the elements of the course
TRAINERS
Depending on your preferences, regarding your training program, we are pleased to present to you the experienced trainers from Hancock Training, who you can select to perform your training course. ​ Our trainers have run corporate courses for many Polish and international companies in Poland and several countries in Western Europe.