"Whoever does not develop, he goes backwards ..."
- who can afford to stand still today?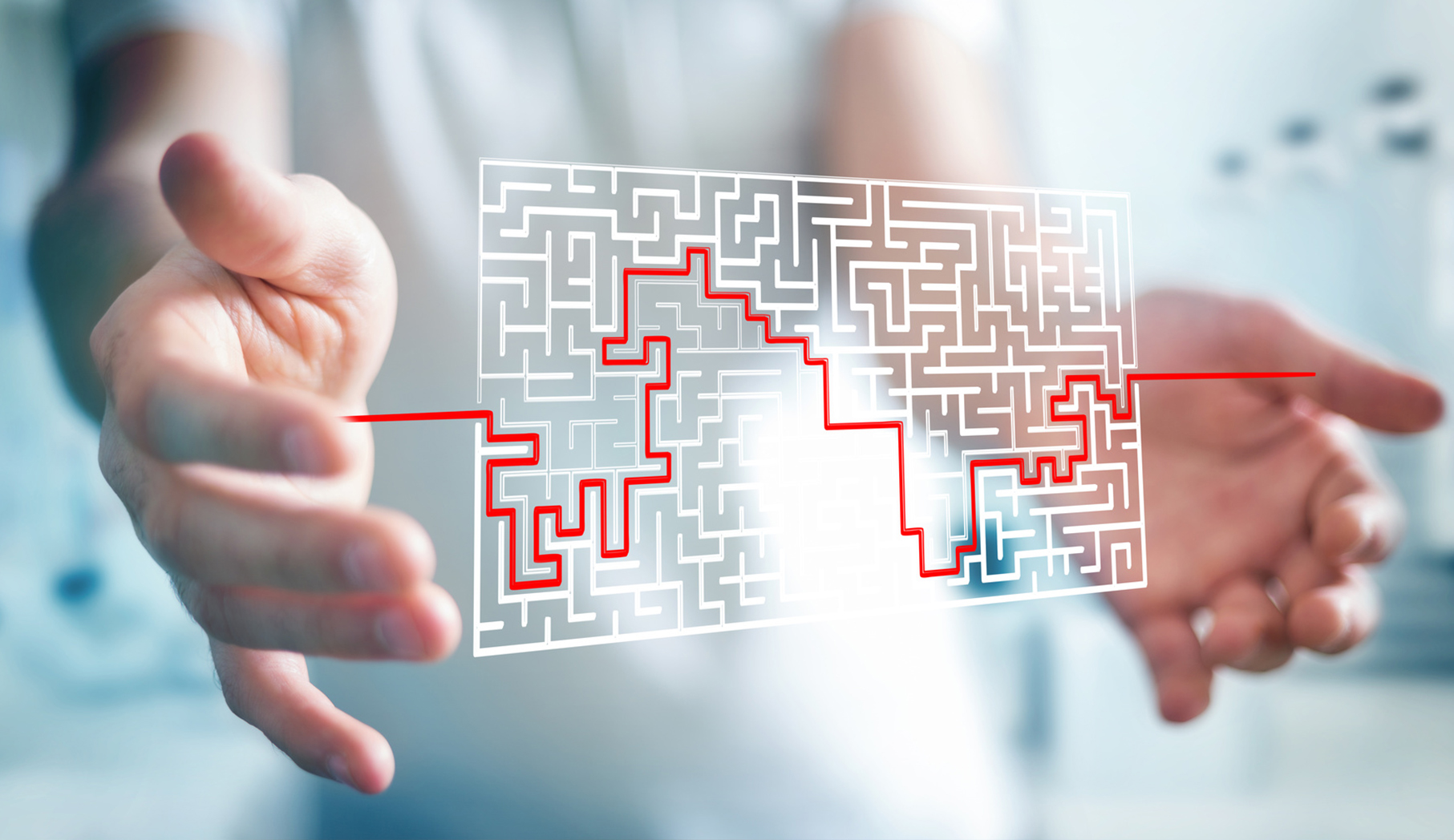 SKILLS DEVELOPMENTS
If you do not know or do not feel in what direction your SKILLS should develop, we will design an Individual Development Program for you. By implementing our development programs, it is possible to reach the assumed, usually very ambitious and set goals even in the distant future much faster.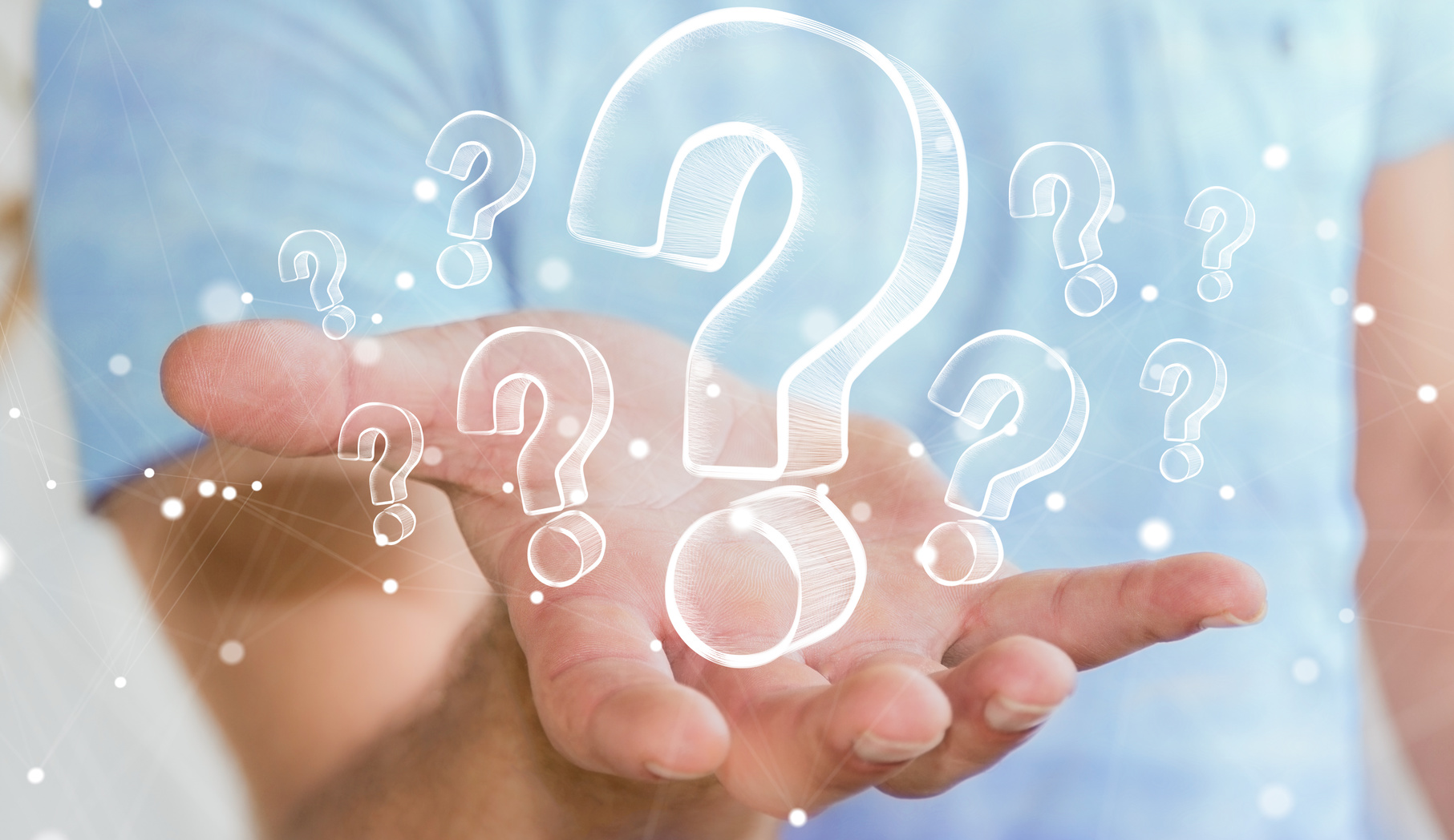 INDIVIDUAL SESSION
Individual sessions (face to face) give the opportunity to adapt the issues and pace of training work very close to your needs and capabilities.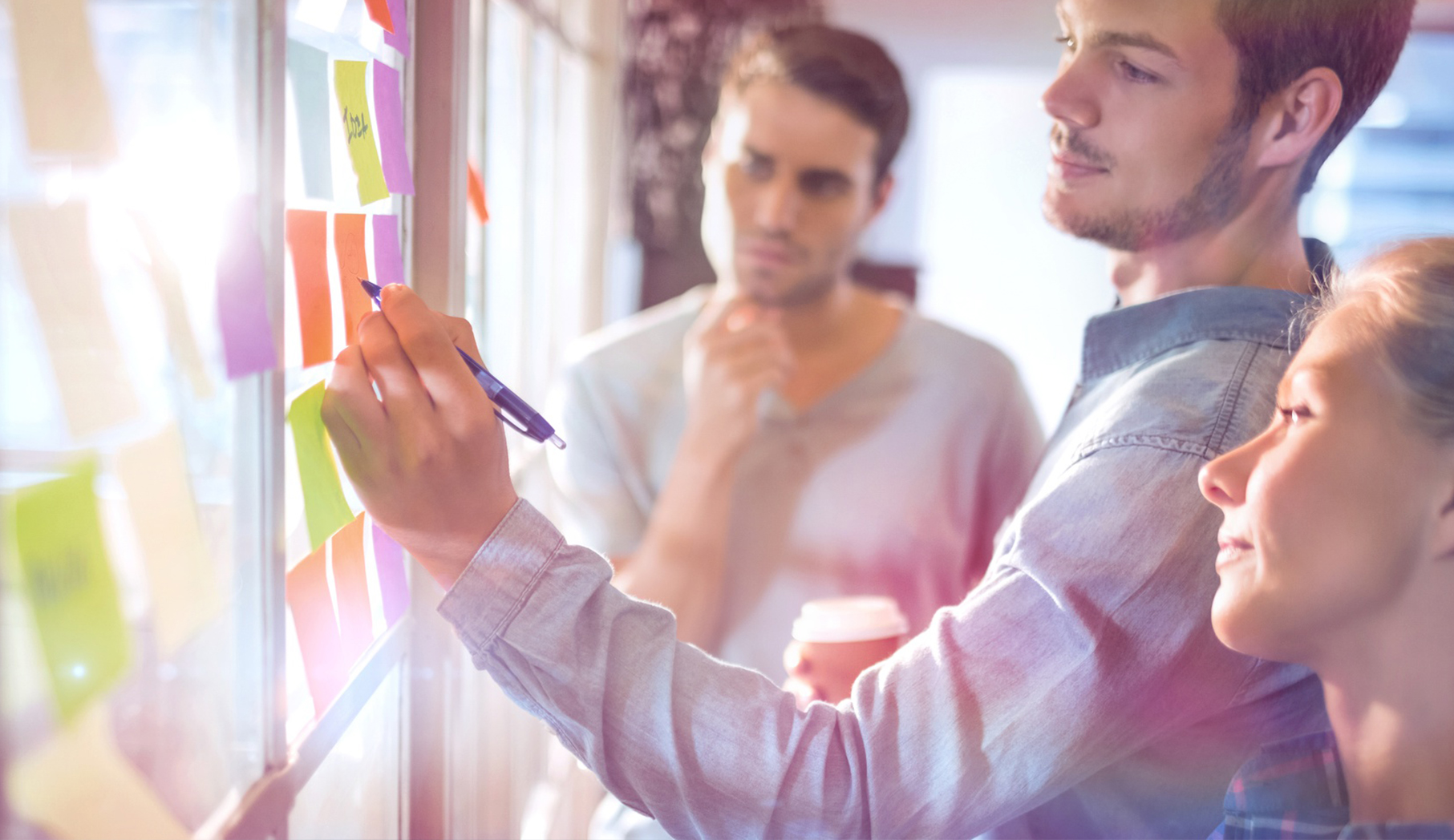 OPEN TRAINING
Our OPEN TRAINING - is an offer for every person who cares about his future, wants to acquire skills, raise qualifications and develop his talents, who wants to seek knowledge useful in many cases and not specific to the problems of one company.
If you want to develop your skills in the group of people representing senior management and interested in the subject
During individual trainings we really care about honest, interpersonal contact, during which deeper:
Your success depends on you!
Come with us to the next level